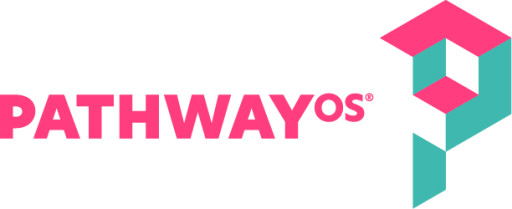 Updated work-based learning platform aims to bridge the skills gap and address early workforce issues
DENVER, July 11, 2023 (Newswire.com) - Transeo, the leading platform for connecting work-based learning opportunities to K-12 schools, announced today a new name and visual identity that reflects the long-term vision of the company - PATHWAYos. With this transformation, PATHWAYos has significantly enhanced the software platform to better support corporate partners, educators, and students and to fill the pipeline with skilled workers.
With vibrant colors and unique graphics, the PATHWAYos brand identity represents students in motion, paving the path forward by connecting students to career opportunities.
"Our new brand identity marks a new era for our company and our platform," said Cecilia Retelle Zywicki, Chief Executive Officer of PATHWAYos. "PATHWAYos is reimagining our software capabilities and simplifying work-based learning program management to make it easier for educators to help students find their way forward."
The PATHWAYos team will provide a single, upgraded platform with new features and capabilities. To augment work-based learning and community service programs, users will experience a simpler user interface, intuitive navigation, and integrated service functionality. The platform also offers a seamless onboarding process and ongoing updates to ensure the software remains relevant and valuable.
"Creating pathways to alternative careers helps to bridge the global skills gap and address ongoing workforce issues by filling the pipeline with skilled workers in the industries that need it most," said Zywicki. "Work-based learning has proven economic benefits, a positive impact on career outcomes, and countless benefits for students. These factors underscore our desire to help the next generation explore, learn, and thrive."
About PATHWAYos:
PATHWAYos® is the innovative software at the center of all career-connected learning. School districts, higher education institutions, and career centers can now collaborate with businesses to expand work-based learning programs. The software streamlines processes while allowing partners to provide numerous opportunities that enhance the development of skills required by the workforce of the future. The world-class platform is quickly becoming a household requirement for innovative school districts.
For more information, visit https://pathwayos.com/.

Contact Information:
Cecilia Retelle Zywicki
CEO
[email protected]
(917) 728-2930
Kelly Wolfe
VP, Strategic Partnerships and External Affairs
[email protected]
(651) 230-4806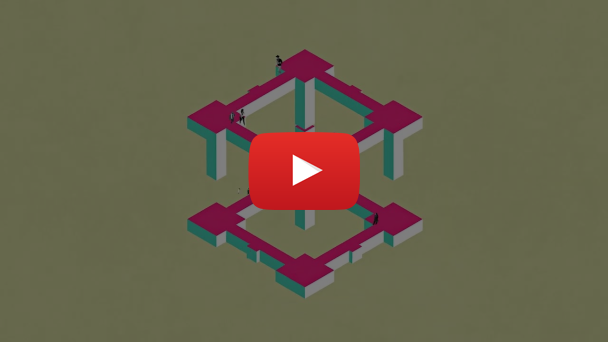 Original Source:
Transeo, Now PATHWAYos, Announces New Brand Identity and Enhanced Functionality