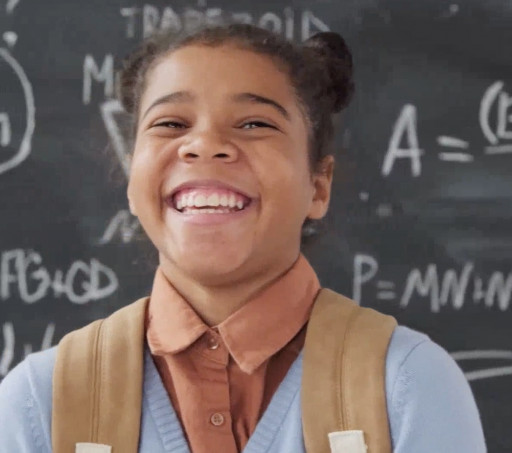 School Tuition Organizations in Arizona serve private school education vouchers — a new organization plans to serve students and communities that need aid the most.
PHOENIX, April 18, 2023 (Newswire.com) - School Tuition Organizations, in Arizona, have been a source of funding for students K-12 in private schools to go to the school that is best for their individual needs. While many organizations act to fill the gaps in any child's ability to attend a school of their choice, a new organization has emerged with a mission to provide new opportunities and do good work.
Community Reinvestment: Low Income Based Scholarships is a non-denominational organization focused on applying private school vouchers to students that need them most.
"We have systems in place to allow for low-income families to qualify, we also reach out to schools to learn about and rank the overall need of a school as well as research where a donation will have its highest community impact," states Carly Bodmer, Executive Director of Community Reinvestment: Low Income Based Scholarships. School Tuition Organizations have been around since 1997, and in 2006, corporations became allowed to participate in tax credit-worthy donations to aid low-income scholarships, a program that is smaller in tax dollar contributions than the individual school vouchers in the past.
"This organization identifies the demographics, needs, and programs within the private school ecosystem, and allows corporate donors to decide how to aid and impact communities with their donations. We do not influence the types of programs or students that they wish to support, only that the income qualifications provide new opportunities for families that might not otherwise have the ability to go to a school with the resources needed in order to allow their child to thrive," Bodmer states.
Community Reinvestment: Low Income Based Scholarships has worked with guidance from banking authorities and educational institutions to create a program that is purpose-driven, and accessible. Examples of the data-driven deciding factors would include (but are not limited to): special needs, defined programs such as STEM and Montessori, % of overall LMI (low/moderate income) need within a school as a whole, county, whether students have been a part of the foster system in Arizona, and other factors related to need and risk.
The goals of the data-driven organization are to measure the long-term impact within communities and lower the illiteracy, crime, and incarceration rates in Arizona. There are many problems to solve in this space, and matching corporations with packages of need that match their internal giving goals is the current focus. Corporate donations to Community Reinvestment: Low Income Based Scholarships utilizes the only dollar-for-dollar tax credit available in Arizona, and the goal is to maximize the use of this ability, in partnership with the Arizona Department of Revenue, to impact communities with the highest need.
Contact Information:
Carly Bodmer
Executive Director
[email protected]
+13477424840
Original Source:
There's a New Kid in Arizona's School Tuition Organizations — Community Reinvestment: Low Income Based Scholarships