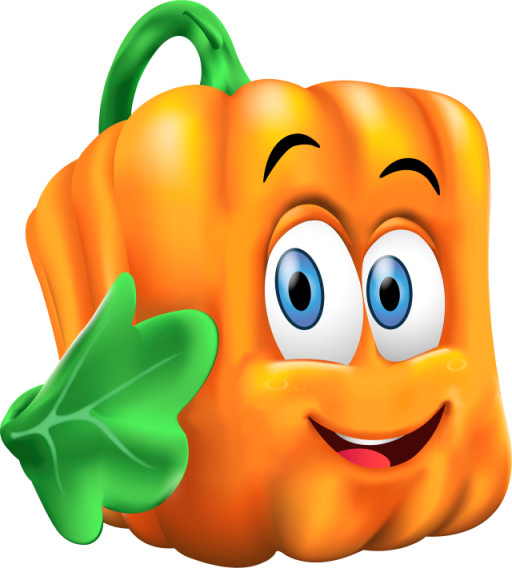 A Perfect Match: Spookley Embodies the Mission of Rooterville Animal Sanctuary Where Kind Living is the Norm
GAINESVILLE, Fla., September 27, 2023 (Newswire.com) - At Rooterville Animal Sanctuary, kids are learning to embrace their uniqueness and spread kindness with the guidance of a square pumpkin and over 100 rescued farm animals. October is National Bullying Prevention Month and Rooterville is partnering with Spookley the Square Pumpkin to offer a unique and educational experience that combines learning about farm animals with anti-bullying lessons.
The Spookley Farm Program, inspired by "Spookley the Square Pumpkin," teaches children about tolerance and kindness while exploring the world of agriculture. This enchanting program encourages kids to embrace their uniqueness and appreciate differences, just like Spookley, who overcomes bullying to save his friends.
Elaine West, founder of Rooterville Animal Sanctuary, is passionate about the impact of the Spookley story on young minds. These field trips provide an opportunity to help impart lasting values onto the next generation, values they will carry with them well beyond their time at her farm.
Spookley the Square Pumpkin at Rooterville offers hands-on experiences, including an anti-bullying pledge and stories about the animal residents. West believes in educating children about the origins of their food and fostering values like kindness, tolerance, and acceptance.
Beyond the rescued farm animals and butterfly garden, Rooterville is home to a hay bale maze, making it a perfect destination for family outings this fall. The animal sanctuary is open to the public every weekend.
For more information, please visit www.rooterville.org.
Contact Information:
Elaine West
Founder
[email protected]
(352) 262-7313
Related Files
Spookley-image4.png
sfp_one_pager (1).pptx
Original Source:
Teaching Kids to Be Kind, Spookley the Square Pumpkin Comes to Animal Sanctuary Where Kindness is the Norm