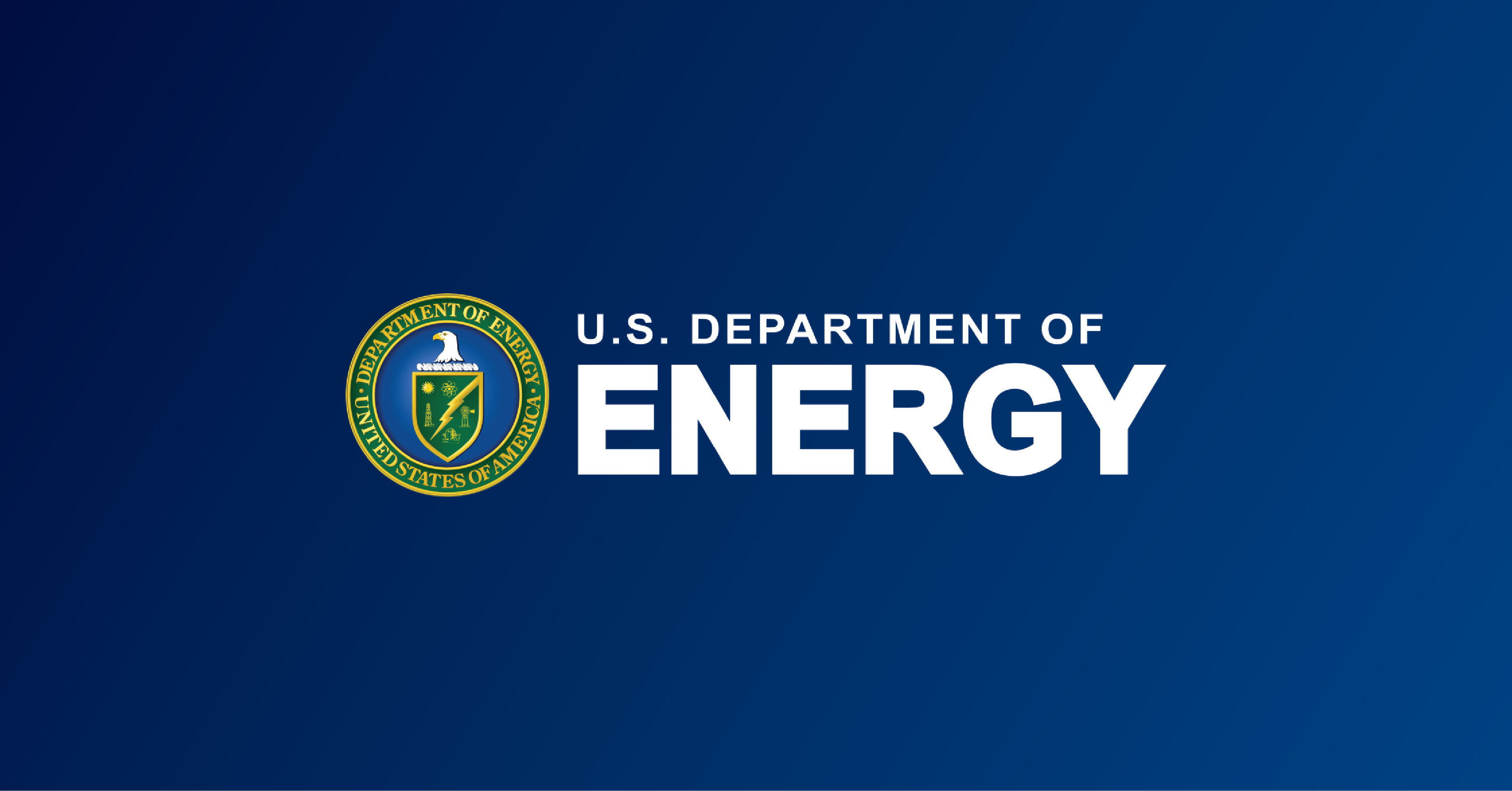 WASHINGTON, D.C. —  From July 31, 2023 through August 2, 2023, U.S. Secretary of Energy Jennifer M. Granholm traveled to Puerto Rico as part of continued direct community engagement in support of the Biden-Harris Administration's commitment to building back a stronger and more resilient electric grid for the island.    
Anchoring the fifth visit to the region, the Secretary made transformative announcements including a $450 million funding opportunity announcement (FOA) aimed at increasing residential rooftop solar PV and battery storage installations with a focus to reach and support up to 40,000 of Puerto Rico's most vulnerable residents. An additional $3.5 million Solar Ambassador Prize will go to community groups to help the Department of Energy (DOE) identify and connect with eligible households. The funding is part of the $1 billion Puerto Rico Energy Resilience Fund (PR-ERF)—which was authorized by President Biden in December 2022 and is administered through DOE's Grid Deployment Office. 
At an event on July 31, the Secretary was joined by Puerto Rico's Governor Pedro Pierluisi, Congresswoman Jenniffer González-Colón, along with senior leadership from the Environmental Protection Agency, the Department of Agriculture, and local government entities to announce these important updates and share information on additional programs available to advance renewable energy in Puerto Rico. The Secretary celebrated progress in advancing FEMA-funded recovery projects, sharing that 220 grid improvement projects are now in FEMA's pipeline, up from 83 back in September when President Biden appointed her as the lead for Puerto Rico's grid recovery and modernization. Secretary Granholm announced that Puerto Rico will receive over $7.4 million through the Grid Resilience State and Tribal Formula Grants Program, a part of President Biden's Investing in America agenda. This funding will help modernize Puerto Rico's electric grid to reduce impacts of climate-driven extreme weather and natural disasters, while also enhancing power sector reliability.  Finally, the Secretary announced that DOE's Loan Program Office is officially open for business in Puerto Rico, and renewable energy developers can now apply to receive financing for local projects under the Energy Infrastructure Reinvestment program. 
Throughout the trip, the Secretary revisited communities in Salinas, Orocovis, Arecibo, and Loíza, and spoke with residents and organizations during townhall conversations organized in partnership with the Hispanic Federation of Puerto Rico. The community conversations focused around the PR-ERF FOA and Solar Ambassador Prize, giving communities an opportunity to get firsthand information and ask questions.  
These engagement-driven discussions continue to provide critical local feedback that will help DOE deploy community-tailored solutions to address aging infrastructure and improve resilience for Puerto Rico's electric grid. 
Originally published at https://www.energy.gov/articles/readout-secretary-granholms-recent-visit-puerto-rico