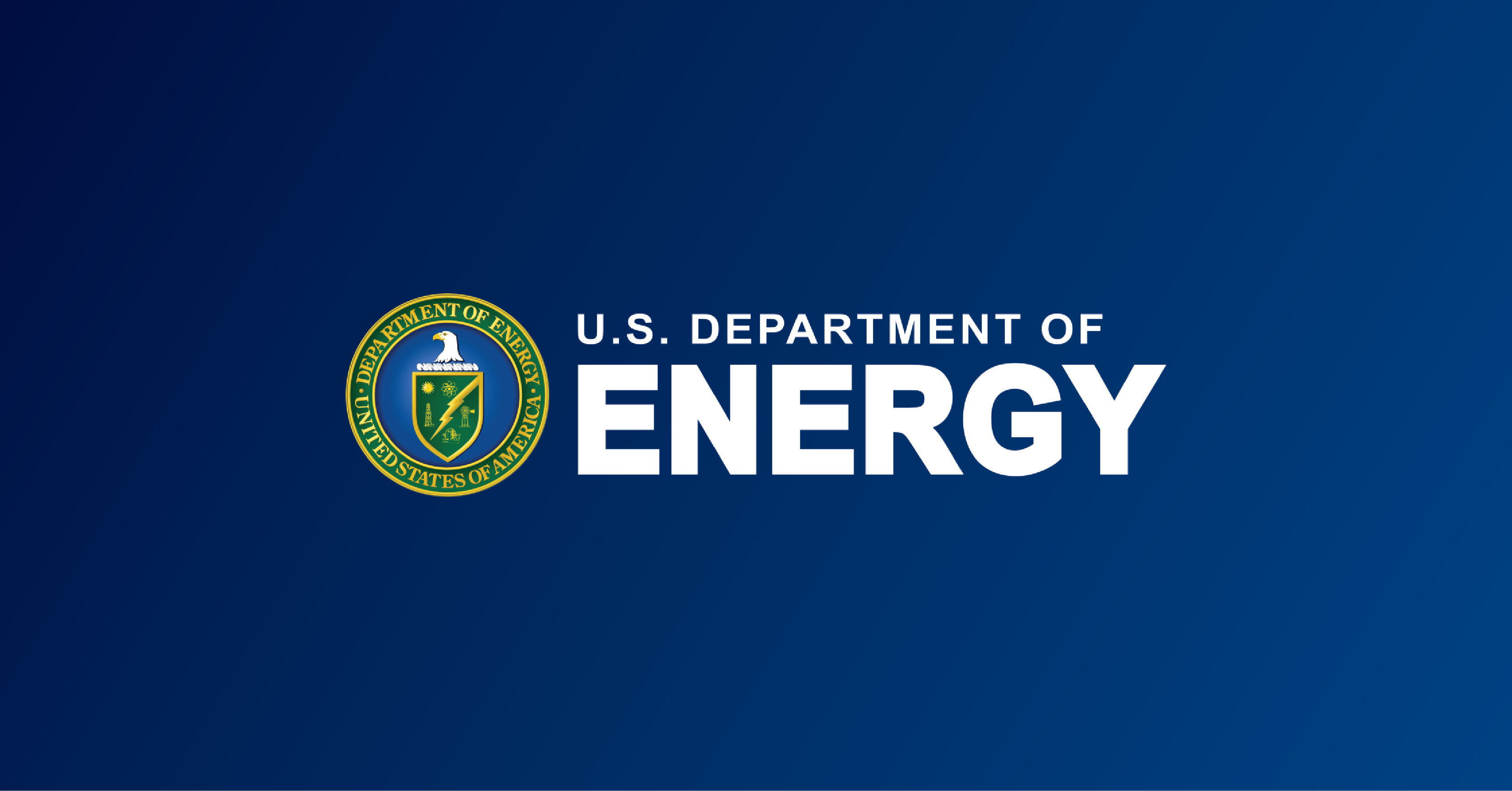 WASHINGTON, D.C. — The U.S. Department of Energy (DOE) today kicked off its "Cleanup to Clean Energy" initiative, an innovative effort to repurpose parts of DOE-owned lands—portions of which were previously used in the nation's nuclear weapons program—into the sites of clean-energy generation. Working with a diverse range of stakeholders, including industry, Federal entities, tribes, state, and local officials, DOE will explore opportunities to lease Federal land for the buildout of utility-scale clean energy projects. Cleanup to Clean Energy will help achieve President Biden's ambitious climate goals and the directive in Executive Order 14057 for agencies to use their properties for the development of new clean electricity generation.
"We are going to transform the lands we have used over decades for nuclear security and environmental remediation by working closely with tribes and local communities together with partners in the private sector to build some of the largest clean energy projects in the world," said U.S. Secretary of Energy Jennifer M. Granholm. "Through the Cleanup to Clean Energy initiative, DOE will leverage areas that were previously used to protect our national security and will repurpose them to the same end—this time, generating clean energy that will help save the planet and protect our energy independence."
DOE's Office of Environmental Management, Office of Nuclear Energy, and National Nuclear Security Administration have identified about 70,000 acres for potential development at five sites:
Hanford Site, Richland, Washington
Idaho National Laboratory, Idaho Falls, Idaho
Nevada National Security Site, Nye County, Nevada
Savannah River Site, Aiken, South Carolina
Waste Isolation Pilot Plant, Carlsbad, New Mexico
In Executive Order 14057 in December 2021, President Biden called on agencies to achieve 100% clean electricity by 2030 and directed them to authorize use of their real property assets, including land for the development of new clean electricity generation and storage through leases, grants, permits, or other mechanisms.
As the leading Federal agency on clean energy research and development, DOE has both a unique opportunity and a clear responsibility to lead by example and identify creative solutions to achieve the President's mandate. 
DOE will continue to communicate and partner with industry, Tribal Nations, communities, stakeholders, regulators, and others as a process to potentially develop clean energy projects on DOE land is developed and implemented.
Originally published at https://www.energy.gov/articles/doe-launches-first-ever-cleanup-clean-energy-initiative-explore-generating-clean-energy