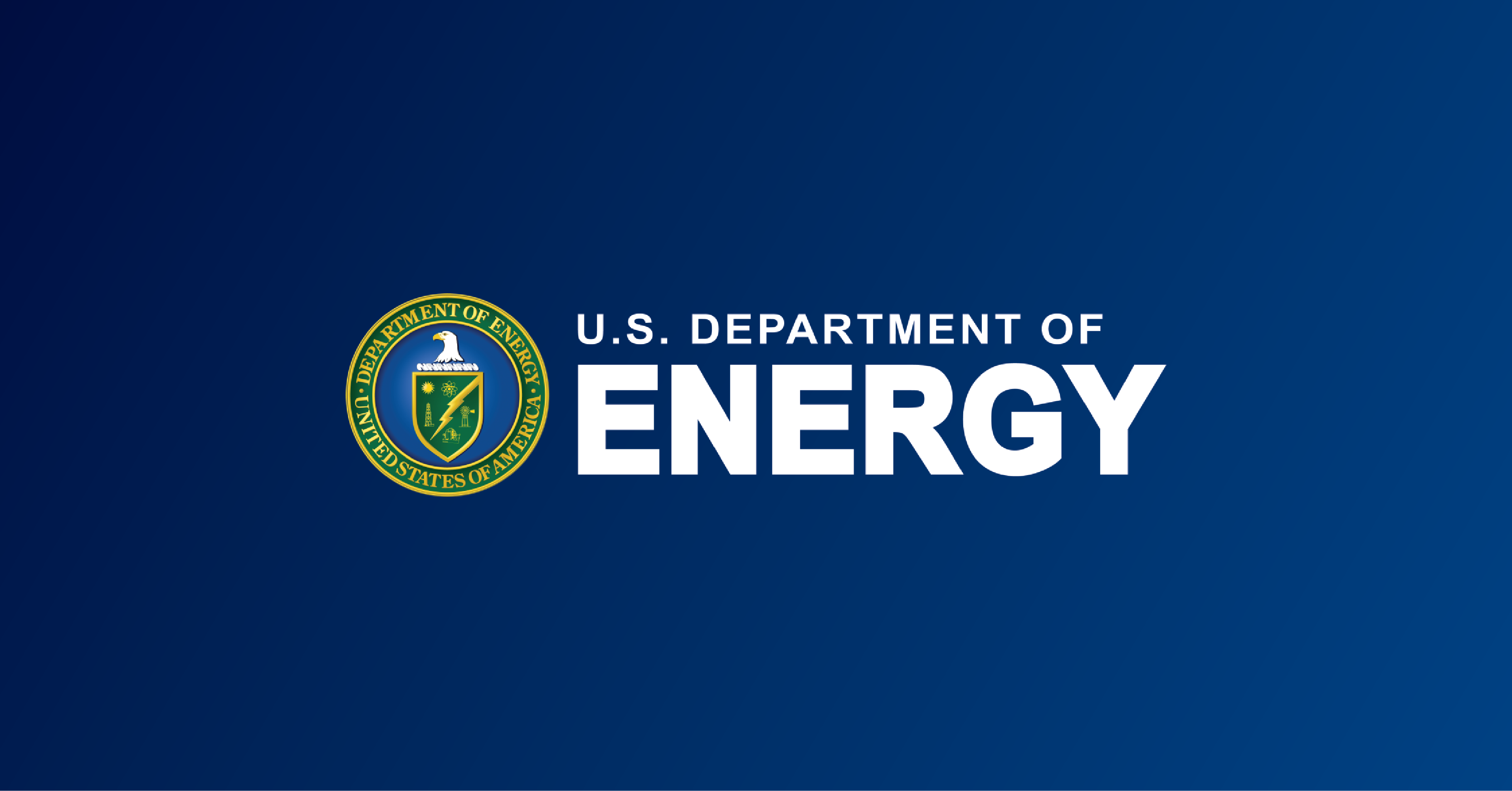 The U.S. Department of Energy (DOE) today published the "2023 Better Buildings Initiative Progress Report," which summarizes the achievements of DOE's Better Buildings public and private sector partners since the initiative's inception in 2011. The report shows that partnering entities, including more than 900 businesses, state and local governments, utilities, housing authorities, and other public and private organizations, to date have collectively saved $18.5 billion through efficiency improvements and cut harmful carbon dioxide emissions by nearly 190 million metric tons— an amount roughly equivalent to combined annual emissions of 24 million homes. This report also includes the results of the Better Climate Challenge, an initiative that challenges major building portfolio owners and industrial partners to cut their greenhouse gas emissions by 50% within 10 years. In year one of the Challenge, partners have reported on nearly 1 billion square feet of buildings and 1,500 industrial plants. Through the Better Buildings Initiative, DOE aims to improve energy efficiency in the commercial, industrial, and residential sectors and accelerate cost-effective decarbonization solutions across the economy—supporting the Biden-Harris Administration's efforts to lower energy costs for American families and businesses while addressing the climate crisis.  
"To meet President Biden's ambitious climate goals, the public and private sector need practical pathways to reduce emissions while cutting costs—and that's exactly what they get from DOE's Better Building Initiative," said U.S. Secretary of Energy Jennifer M. Granholm. "We're proud to partner with hundreds of businesses from every pocket of the nation to develop and deploy the innovative solutions we need to combat the climate crisis and secure our clean energy future." 
Public and private organizations in the U.S. spend about $200 billion each year to power commercial buildings and another $200 billion for industrial energy. On average, between 20% and 30% of the nation's energy is wasted. Through the Better Buildings Initiative, DOE partners with public and private sector stakeholders to pursue ambitious portfolio-wide energy, waste, water, and/or emissions reduction goals and publicly share solutions. By improving building design, materials, equipment, and operations, energy efficiency gains can be achieved across broad segments of the nation's economy. 
DOE's partners represent almost every sector of the American economy: nearly 30 of the country's Fortune 100 companies, nearly 20 of the top 50 U.S. employers, 14% of the U.S. manufacturing energy footprint, and 13% of total commercial building space, as well as more than 90 state and local governments. By focusing on effective financing, next-generation solutions, climate leadership, workforce development, and access to information, the Better Buildings Initiative is helping drive energy innovation and improving the lives of the American people. 
Highlights from the 2023 report include: 
Demonstrating market leadership: More than 40 organizations reached their Better Buildings, Better Plants, or Better Climate Challenge goal in the past year. 
Advancing decarbonization: In year one of the Challenge, more than 165 Better Climate Challenge partners have committed to reducing greenhouse gas (GHG) emissions (scope 1 and 2) by at least 50% over 10 years without the use of offsets. Over the past year, DOE worked with these partners to develop emissions reduction frameworks to guide their efforts at the portfolio level. Partners have reported on nearly 1 billion square feet of buildings and 1,500 industrial plants, and are averaging a 21% reduction in GHG emissions from their base year. 
Highlighting partner progress: DOE launched the Better Climate Challenge Road Show, a video series sharing the successful pathways of Better Climate Challenge partners as they work to cut emissions. Season One featured Nashville, Tennessee-area partners Nissan, Chemours, and Whirlpool. Season Two from Cleveland, Ohio is set to release later this year.
Reducing financing barriers: Financial Allies have extended more than $32 billion for energy efficiency and renewable energy projects since the start of the program.
Harnessing emerging technologies:

The new Industrial Technologies page connects organizations with industrial decarbonization technologies at each stage of the innovation pipeline and provides related funding opportunities.
Integrated Lighting Campaign participants saved more than 2 million kilowatt hours through the adoption of advanced lighting systems.
Building Envelope Campaign participants saved approximately 13 million kBtu of energy across 2 million square feet of conditioned floor space by using advanced design, insulation and window technologies.

Developing the workforce: More than 550 attendees joined Better Plants Virtual In-Plant Trainings, identifying more than $4.6 million in potential energy savings. In addition, more than 200 participants joined Better Plants Bootcamps to learn how to optimize energy use and decarbonize their manufacturing facilities, and more than 200 attendees joined eight Better Buildings Workforce Development Accelerator events in the past year.
Sharing solutions: Nearly 425,000 visitors explored resources on the Better Buildings Solution Center since 2022, with more than 1.3 million page views, and more than 11,000 attendees joined the Better Buildings Webinar Series. 
For more information, read the full 2023 Better Buildings Initiative Progress Report. To learn more about DOE's Better Buildings Initiative, visit the Better Buildings website. 
Originally published at https://www.energy.gov/articles/doe-announces-185-billion-energy-savings-and-celebrates-first-year-results-better-climate