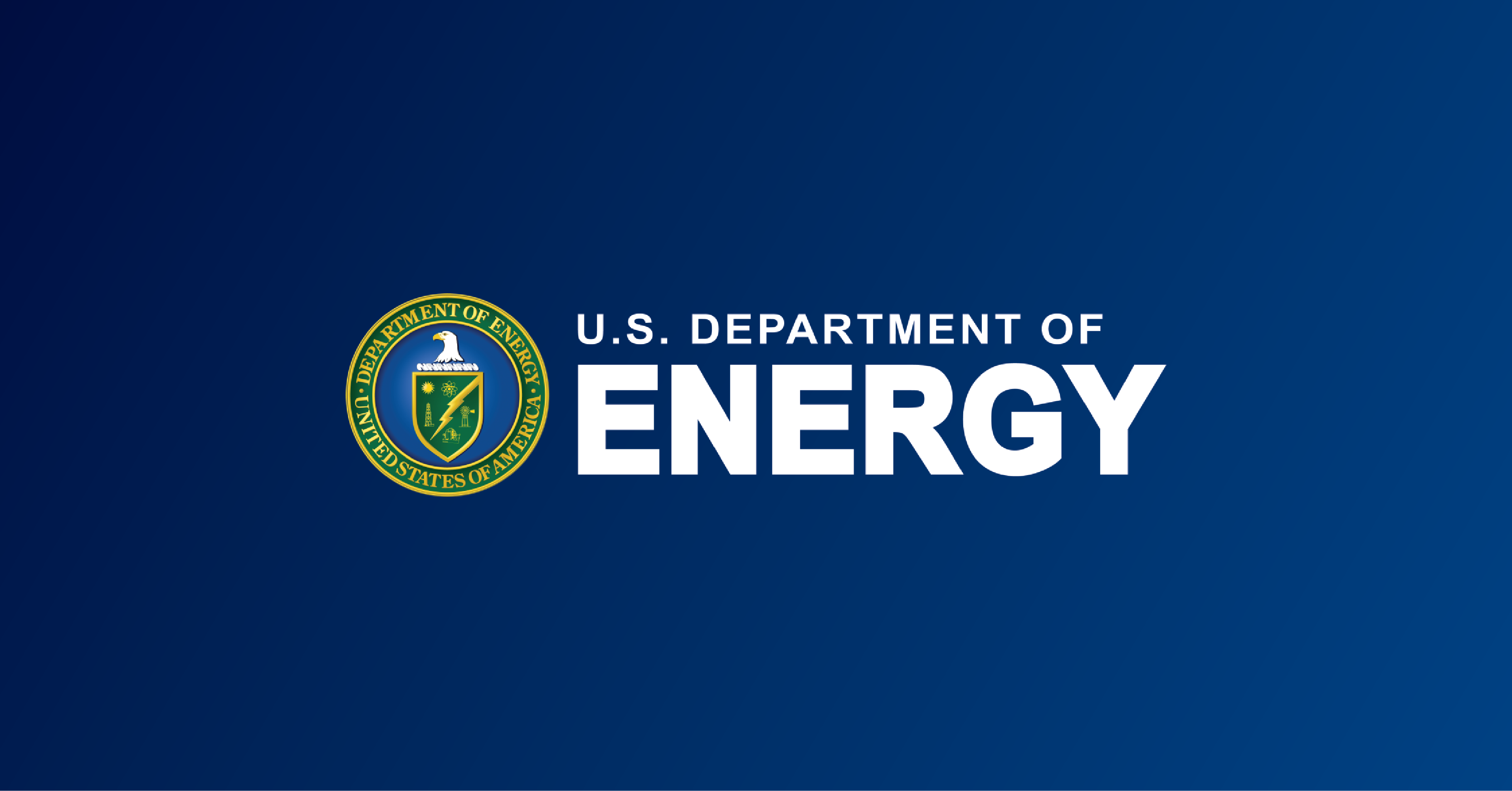 WASHINGTON, D.C. — As part of President Biden's Investing in America agenda, the U.S. Department of Energy (DOE) today announced $20 million to support the installation of energy efficient distribution transformers and extended product systems that use equipment with electric motors, such as pumps, air compressors, and fans. This funding, made possible by the President's Bipartisan Infrastructure Law, will be distributed through two rebate programs, one focused on transformers and another on extended product systems. The rebate programs aim to help domestic manufacturers, utilities, tribes, hospitals, schools, and other operators finance equipment upgrades, which will conserve energy and reduce costs while slashing greenhouse gas emissions across multiple sectors of the economy. Replacing aging grid infrastructure and accelerating the deployment of modern technologies is essential to deploying affordable, reliable, and clean electricity around the nation and critical to achieving the Biden-Harris Administration's ambitious clean energy and climate goals. 
"Today's announcement will help more affordably upgrade distribution transformers—essential pieces of energy infrastructure that ensure electricity can move safely and reliably to homes and businesses across America—as we focus on modernizing our electric grid to meet our growing energy needs and combat the climate crisis," said U.S. Secretary of Energy Jennifer M. Granholm. "President Biden's Investing in America agenda is unleashing exciting new incentives to help replace aging grid infrastructure and modernize our electricity and industrial systems—providing critical public health and reliability benefits and lower energy costs to communities in every corner of the country." 
Distribution transformers convert high-voltage electricity from power plants and other sources of generation to levels safe enough to be utilized by homes and businesses. Some energy is inevitably lost during this process; however, older, less efficient equipment that comprises the bulk of distribution transformers currently on the electric grid pose an increased risk to the security and effectiveness of the nation's electricity system. Authorized by the Energy Act of 2020 and funded by President Biden's Bipartisan Infrastructure Law, the rebate program announced today seeks to help eligible entities replace aging and inefficient transformers with new, qualified energy efficient models. Transitioning to these newer models will reduce overall power consumption and emissions while cutting operation costs and delivering consumers savings in the form of lower utility bills. 
Electric motors convert electrical energy into mechanical energy and are commonly used in manufacturing, industrial, and process equipment. Fans, pumps, and compressors are all common examples of extended product systems that combine a motor and control system to perform a variety of jobs. The rebate program announced today will help eligible entities replace or upgrade qualified extended product systems to be more energy efficient. Like transformers, replacing aging or inefficient equipment will reduce operational and manufacturing costs while reducing harmful greenhouse gas emissions. 
Qualified applicants can receive up to $25,000 in rebates through this program. Details regarding eligibility and rebate calculations were published in previous distribution transformer rebate guidance and extended product system rebate guidance. The application portal for distribution transformer rebates is open from August 1, 2023, to December 31, 2023, or until funds are exhausted. The application portal for extended product systems will open in the coming weeks. An informational webinar will be held on August 9, 2023. Register here.  
DOE's Office of Manufacturing and Energy Supply Chains (MESC) manages the distribution transformer and extended product systems rebate programs. Learn more about the MESC mission to strengthen and secure manufacturing and energy supply chains needed to modernize the nation's energy infrastructure and support a clean and equitable energy transition. 
Originally published at https://www.energy.gov/articles/biden-harris-administration-launches-rebate-programs-transformers-and-critical-industrial