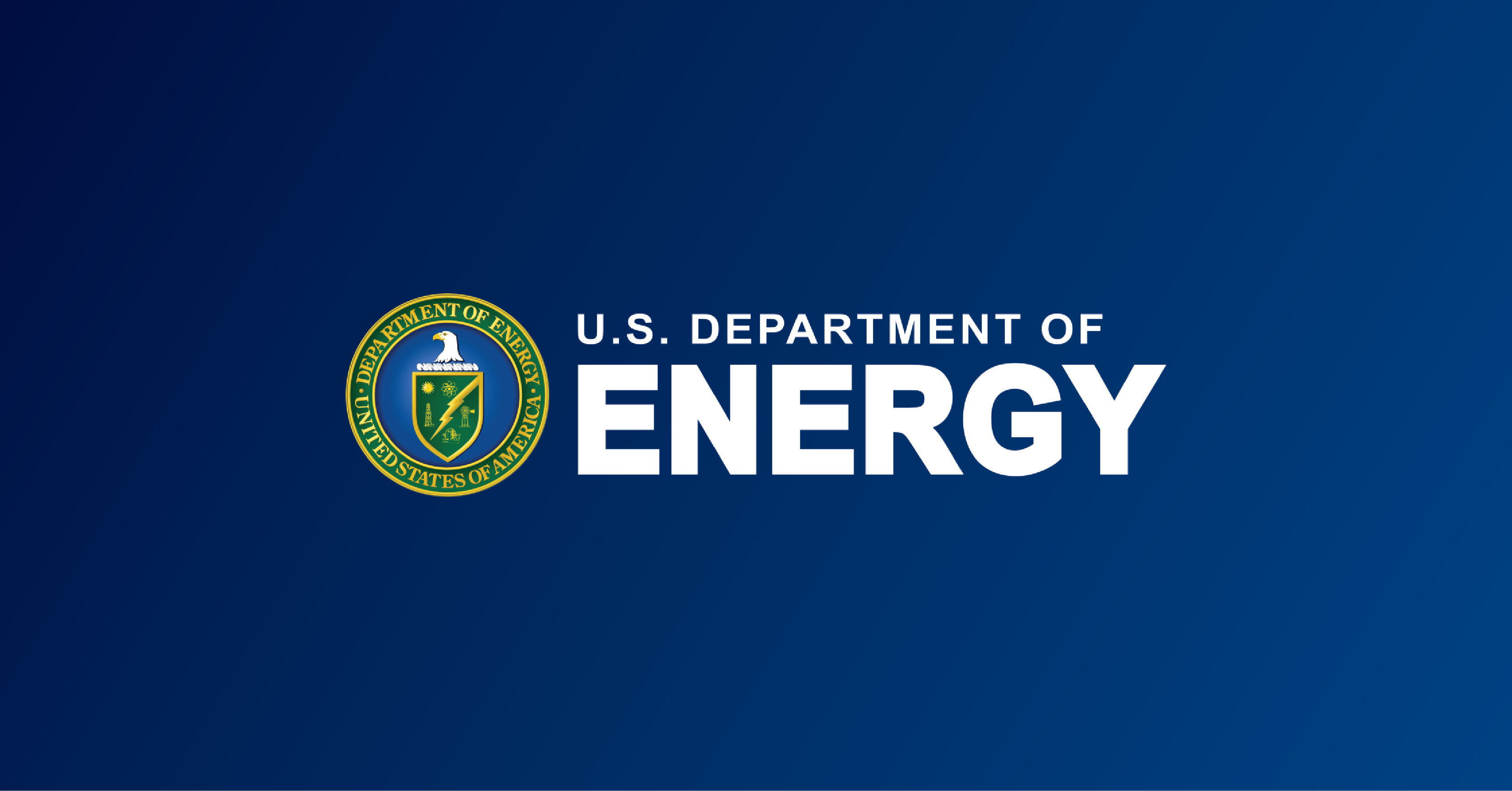 WASHINGTON D.C. — As part of Bidenomics and President Biden's Investing in America agenda, the U.S. Department of Energy (DOE) today announced $20 million, including $8 million from the Bipartisan Infrastructure Law, to minimize the use of solar energy system materials, improve installation quality and resilience of photovoltaic (PV) systems, and streamline the reuse and recyclability of solar panels. This funding opportunity will also set up a Solar Partnership to Advance Recycling and Circularity to improve materials recovery and develop safe end-of-life practices for PV system components. The projects funded by this program will work to develop holistic solutions to enable rapid solar energy deployment in the United States over the next decade, creating jobs in communities across the country that support the Biden-Harris Administration's ambitious climate goals. 
The Materials, Operation, and Recycling of Photovoltaics (MORE PV) funding opportunity is designed to sustain and accelerate the growth of America's PV industry. The funding opportunity asks teams to identify ways to optimize PV systems throughout their lifecycle to lower costs, facilitating rapid deployment of solar energy. Teams from institutions of higher education, for-profit entities, non-profit entities, state and local government, and tribal entities are encouraged to apply.
In September 2021, DOE released the Solar Futures Study, which examines solar power's role in decarbonizing the electric grid. According to the study, solar power would need to grow from supplying 5% of U.S. electricity, to 40% by 2035, and 45% by 2050. This means that the U.S. PV industry would need to grow to four or five times its current size in the next decade. With reduced use and improved recovery of critical materials, PV system deployment will become less dependent on supply chain limitations and can sustain this unprecedented growth.
An informational webinar will be held on July 26 at 1 p.m. ET. Prior to submitting a full application for this opportunity, applicants must submit a letter of intent by September 6 at 5 p.m. ET and a concept paper by September 13 at 5 p.m. ET. 
Today's funding opportunity supports DOE's Photovoltaics End-of-Life Action Plan which aims to halve the cost of recycling by 2030 and reduce the environmental impact of solar energy modules at end-of-life. It also builds on recent investments to develop durable and recyclable solar technologies as part of the 2022 Photovoltaics Research and Development funding program. This also follows a recent announcement of $5.1 million from the Bipartisan Infrastructure Law to help create a circular wind energy economy
Read more about the DOE Solar Energy Technologies Office and its photovoltaics research.
Originally published at https://www.energy.gov/articles/biden-harris-administration-invests-20-million-optimize-lifecycle-solar-energy-systems-and